Images to help in understanding solar electric installation: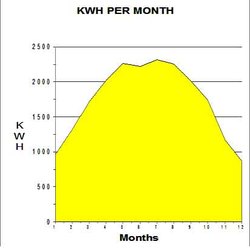 The amount of sunlight in the summertime is enough to pay for shortage in the wintertime, provided the system is properly sized to fit the needs of the homeowner. In this picture, a system that averages 1600 kilowatt hours per month could easily pay for winter and spring losses of solar power.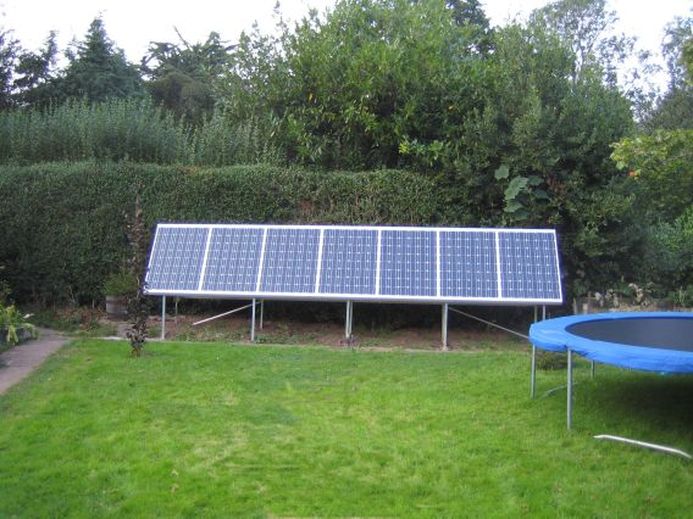 Panels can be ground-mounted or roof-mounted as shown.


---