Links for more information:

Solar panels require frequent
cleaning
,
as often as every week or two
. It helps to have a
self-cleaning surface
on the glass. The surface allows you to rinse off the glass, rather than having to wash and squeegee. The following short video shows one solution to treating the glass. Ask me for another solution. Here is a good example of the science behind self-cleaning glass for solar panels. If you already have panels, ask me about how to apply a self-cleaning surface so you can spend less time cleaning and generate up to 50% more power ($$$).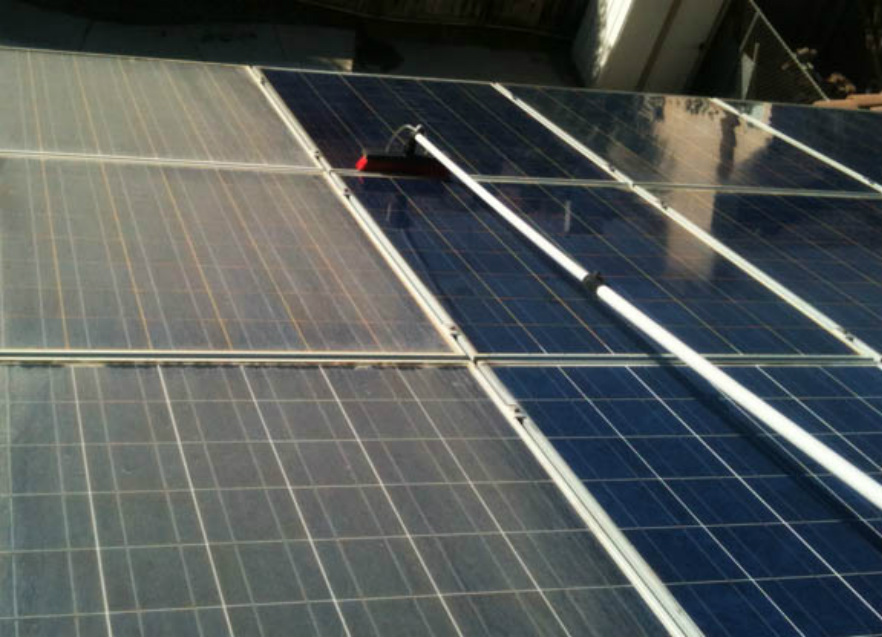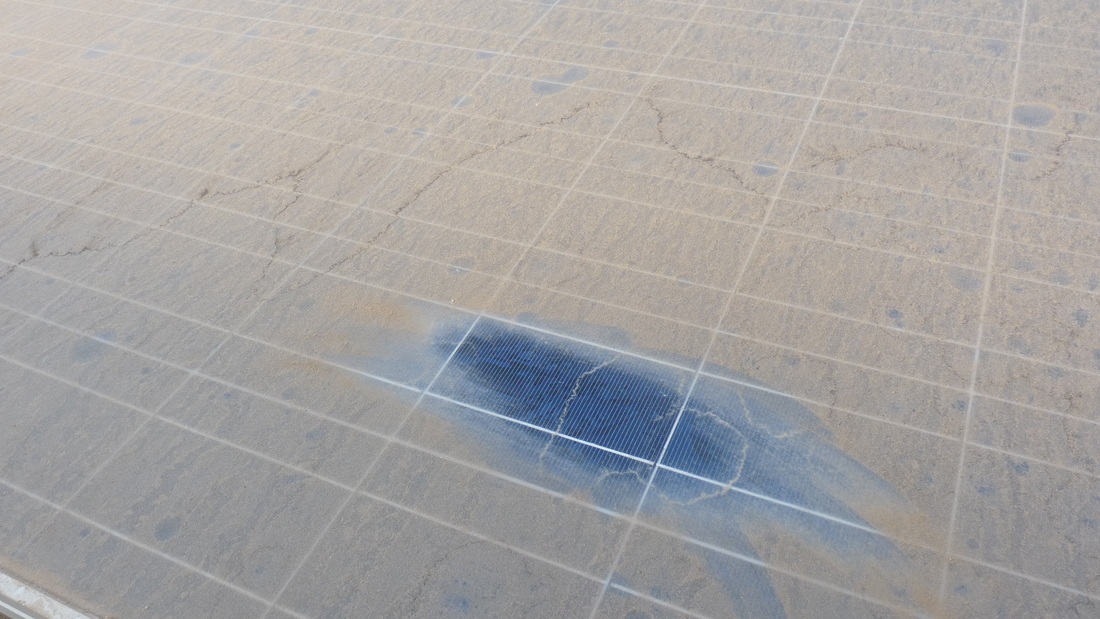 ---